Who loves memes? I know I do! One of the best (in my opinion) things to come off the internet, these things can really give you a good laugh. And since 2020, a year that most of us hoped would be fantastic and epic has turned out crappy so far, could use some laughs, here are some funny memes about the year so far:
From Know Your Meme website knowyourmeme.com
From Shut Up and Take My Money  shutupandtakemymoney.com
NOTICE: THIS ONE IS A GIF
From the Kansas City Star newspaper website   kansascity.com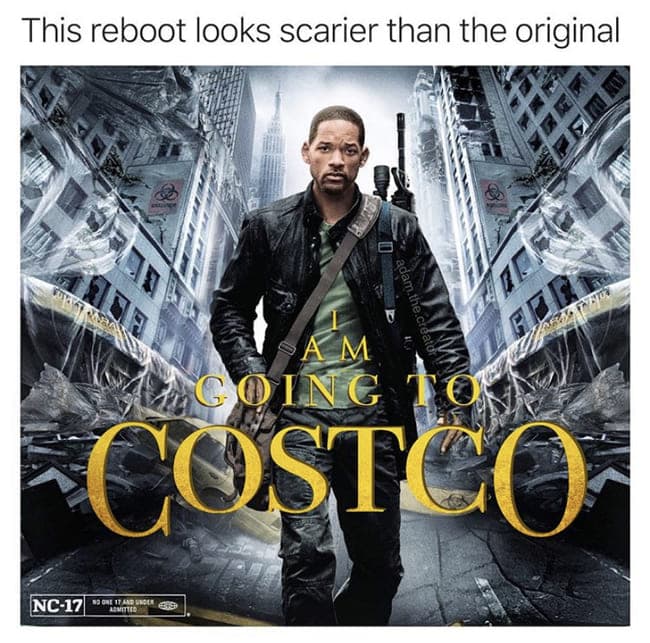 From Urban Matter       urbanmatter.com
AAAAND, FOR MY FELLOW TREKKERS!
From Property Onion propertyonion.com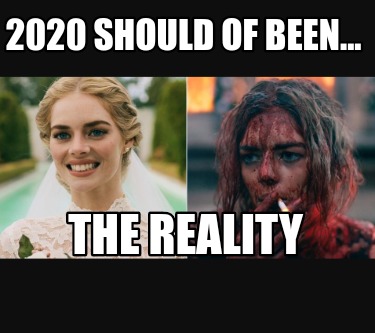 From Meme Creator     memecreator.com
From Somee Cards     someecards.com
From Bored Panda   boredpanda.com
FINALLY: I FEAR THAT THIS IS GOING TO BE HOW WE ALL FEEL AT THE END OF 2020, LOL! (I laugh, but I'm really crying inside, lol!)
From Mandatory      mandatory.com
Toilet Photo:  Tama66/Pixabay